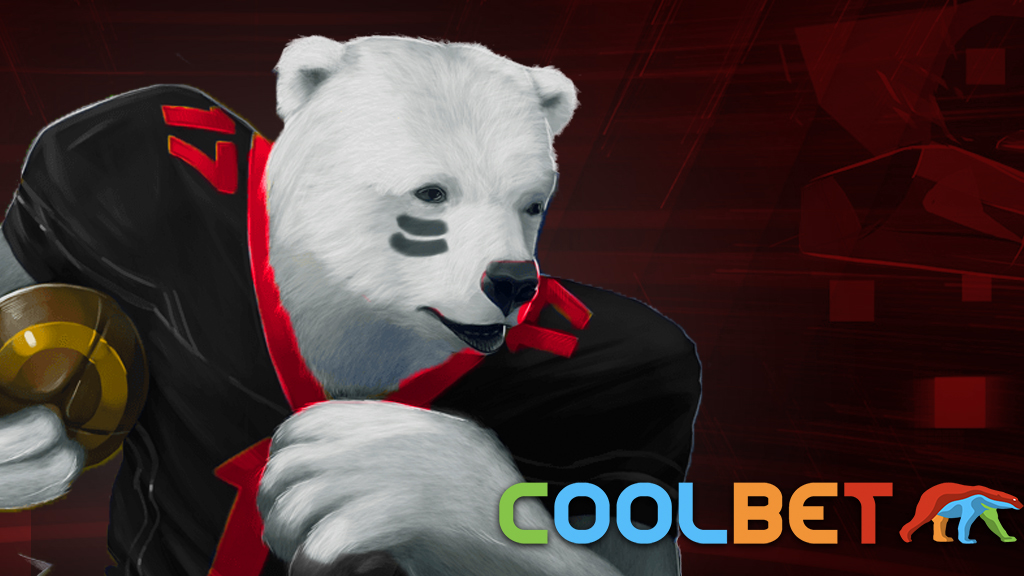 110th Grey Cup Winner Odds
The weather is heating up north of the border and so is the excitement for the 2023 Canadian Football League season.
Despite falling short in the 109th Grey Cup, the Winnipeg Blue Bombers(+240) stand alone as heavy favourites to be crowned champions of the Canadian Football League in 2023. The BC Lions have the second shortest odds at +550 while the hosts of the 110th Grey Cup, Hamilton Tiger-Cats are third at +600.
Check out the full 110th Grey Cup Winner odds and more CFL futures below:
Winnipeg Blue Bombers +240
Saskatchewan Roughriders +1150
Edmonton Elks +2500
2023 CFL Regular Season Most Outstanding Player
William Stanback +2000
CFL Win Total Odds
BC Lions 9.5 Wins
Over -110
Under -110
Calgary Stampeders 9.5 Wins
Over -133
Under +110
Edmonton Elks 7.5 Wins
Over +100
Under -120
Hamilton Tiger-Cats 9.5 Wins
Over -120
Under +100
Montreal Alouettes 7.5 Wins
Over -110
Under -110
Ottawa RedBlacks 8 Wins
Over -110
Under -110
Toronto Argonauts 9.5 Wins
Over -110
Under -110
Saskatchewan Roughriders 7.5 Wins
Over -120
Under +100