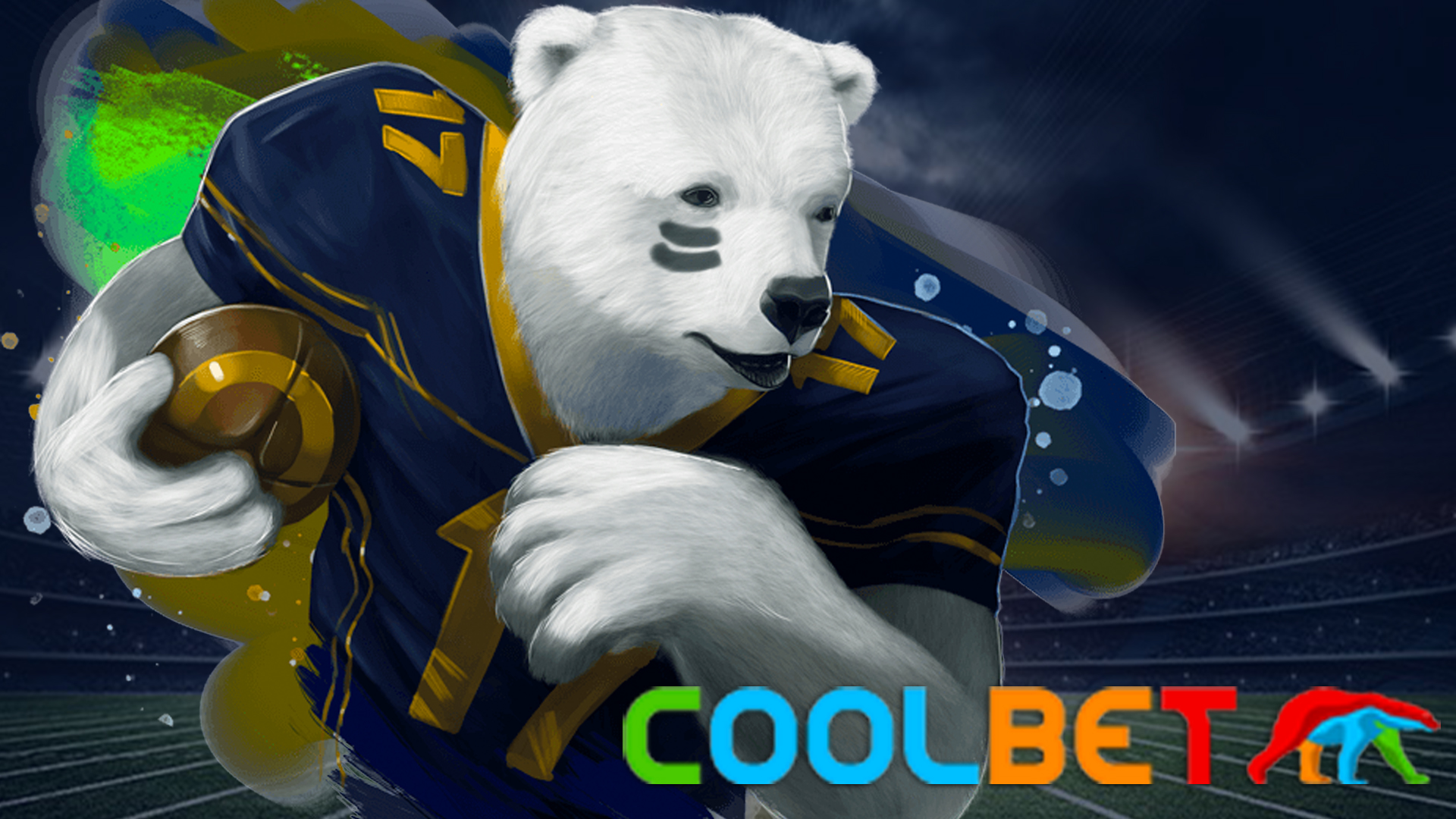 Super Bowl LVIII Odds
The upcoming 2023 NFL season is poised to be a thrilling one for sports bettors. With a flurry of offseason moves and acquisitions, the landscape of the league has shifted, meaning the odds for Super Bowl LVIII have reshaped over the recent months.
There's no surprise that the defending Super Bowl champion Kansas City Chiefs are the odds on favourites to repeat as champions at +700 while the finalists from last season, the Philadelphia Eagles have the Cincinnati Bengals, Buffalo Bills and San Francisco 49ers are next at +900.
The New York Jets have skyrocketed up the odds board with the addition of future Hall of Famer Quarterback Aaron Rodgers joining the fold this fall. The Jets currently have the sixth best odds at +1400.
Here is the full odds list for Winner of Super Bowl LVII:
Kansas City Chiefs +700
Philadelphia Eagles +800
Cincinnati Bengals +900
Buffalo Bills +900
San Francisco 49ers +900
New York Jets +1400
Dallas Cowboys +1600
Detroit Lions +2200
Baltimore Ravens +2200
Los Angeles Chargers +2800
Miami Dolphins +3000
Jacksonville Jaguars +3000
New Orleans Saints +3500
Denver Broncos +4000
New York Giants +5000
Minnesota Vikings +5000
Cleveland Browns +5000
Chicago Bears +5500
Green Bay Packers +6000
New England Patriots +6500
Carolina Panthers +6500
Las Vegas Raiders +6500
Seattle Seahawks +6500
Pittsburgh Steelers +6500
Los Angeles Rams +7000
Tampa Bay Buccaneers +8000
Indianapolis Colts +8000
Washington Commanders +8000
Atlanta Falcons +10000
Tennessee Titans +10000
Houston Texans +15000
Arizona Cardinals +15000