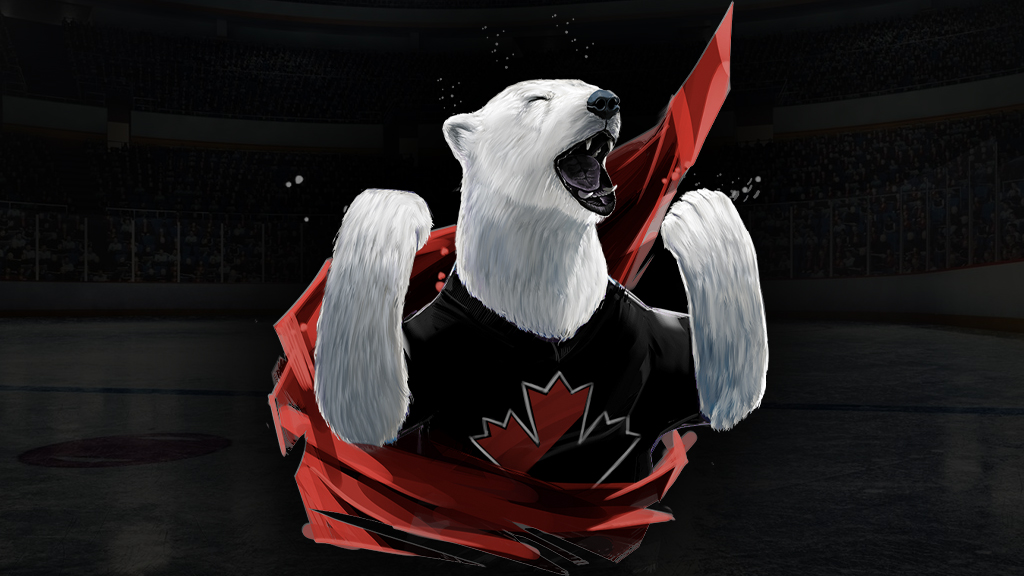 2021 NHL Divisional Winner Odds
Hockey fans can breathe a sigh of relief as the NHL announced it will play a 56-game regular season starting on January 13th, 2021.
The league and NHLPA have come to an agreement on key dates and framework for the 2021 season, including scheduling, temporary realignment and COVID-19 protocols. One of the major differences in the 2021 season is the new divisional alignment and all games will be against opponents within the aforementioned realigned divisions.
An All-Canadian division was created as part of its realignment, called the North division, along with the West, Central and East divisions this season.
Below is the odds for each divisional winner:
North Division
Toronto Maple Leafs +200
Montreal Canadiens +425
Calgary Flames +475
Edmonton Oilers +500
Winnipeg Jets +675
Vancouver Canucks +700
Ottawa Senators +2900
South Division 
Tampa Bay Lightning +175
Carolina Hurricanes +400
Dallas Stars +575
Columbus Blue Jackets +700
Florida Panthers +850
Chicago Blackhawks +1700
Detroit Red Wings +3900
West Division
Colorado Avalanche +195
Vegas Golden Knights +275
St. Louis Blues +400
Minnesota Wild +750
Arizona Coyotes +1000
Anaheim Ducks +1700
Los Angeles Kings +2300
San Jose Sharks +2300
East Division
Boston Bruins +285
Pittsburgh Penguins +365
Philadelphia Flyers +375
New York Islanders +675
Washington Capitals +700
New York Rangers +850
Buffalo Sabres +1600
New Jersey Devils +1900